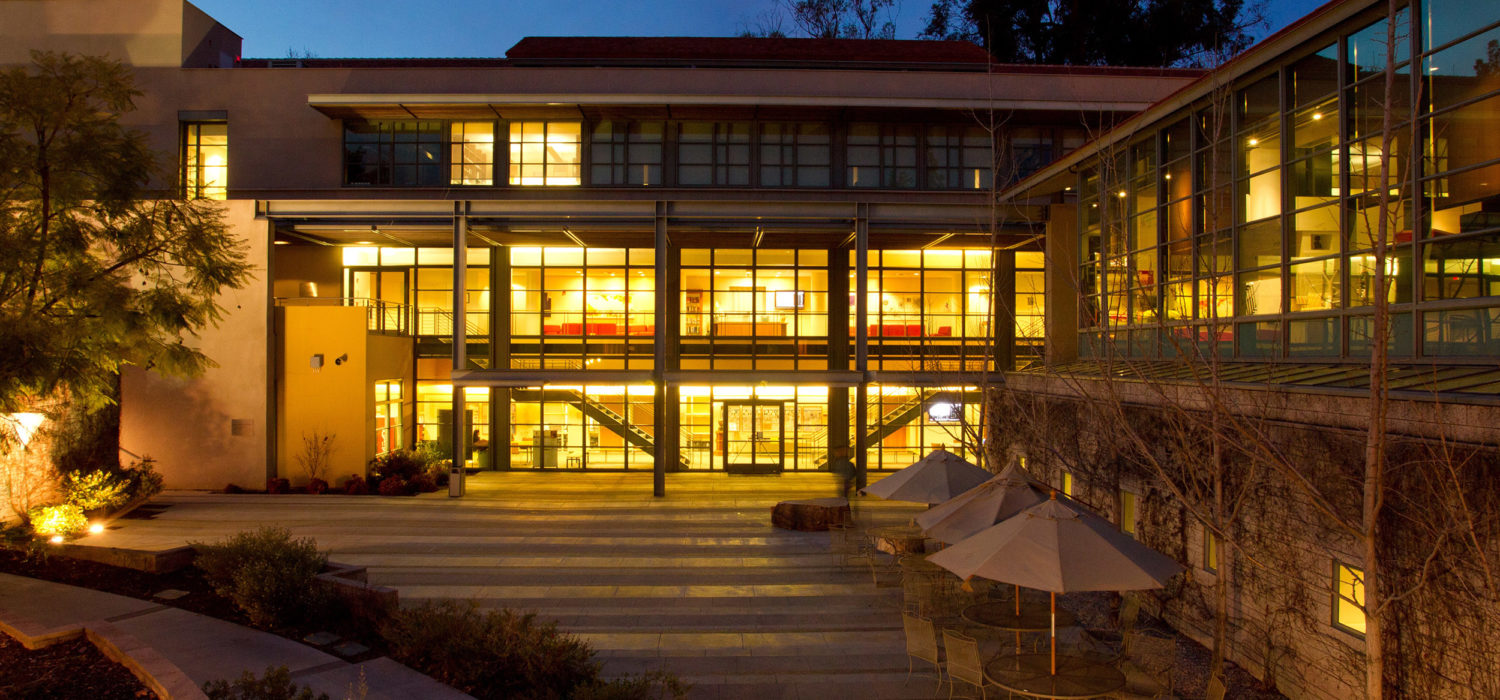 Mapping the Patient Journey. Compiling RWD and RWE. Securing Reimbursement.
Improving Real-World Results Through High-Touch Support Services
Compiling RWD and RWE While Ensuring Patients Get the Compassion, Care, and Coverage They Need
Boosting BioPharma, MedTech, and Healthcare Performance, Outcomes, and Impacts
Reimbursement IQ designs, develops, and debugs highly specialized patient support helplines—so these next-generation hub services can serve as Living Laboratories around the patient journey, provider practices, and third-party payment policies—and, in doing so, improve real-world results for patients, healthcare professionals (HCPs), and innovation-minded hub service providers.
We help ensure healthcare stakeholders can work together to:
improve product, service, or solution performance, outcomes, and impacts;
create omnichannel communication systems that support real-world data (RWD) collection, and
build and present real-world evidence (RWE) of differential value.
Clinical outcome assessments (COAs), patient-reported outcomes (PROs), and net promoter scores (NPSs) are critical. So is downstream care-seeking behavior that would show up in longitudinal insurance claims analytics.
That's why we focus on getting patients:
appropriate health insurance coverage decisions;
accelerated access to appropriate products, services, and solutions; and
whatever is necessary to improve their engagement, education, empowerment, adherence, satisfaction, and outcomes.
Often serving as a first point of contact, we get patients out of the "healthcare pinball machine" so they don't have to ramp up on separate call centers for appointment scheduling, clinical support, co-pay assistance, discount cards, bridge samples, product fulfillment, or more.
We gently guide them through all relevant healthcare and hub services so they experience well-founded hope instead of fear and anxiety.
Our help includes engineering or reengineering:
Health Plan Navigation Services so patients have a one-stop shop in dealing with hub service providers, healthcare professionals (HCPs), healthcare provider organizations, third-party administrators (TPAs), third-party payers (TPPs), and health plan purchasers (e.g., employer and union benefit administrators).
Plain Language Support Services for Improved Health Literacy to help patients and their caregivers understand how to (1) access the U.S. healthcare system, find reliable healthcare providers, and secure trustworthy healthcare information; (2) share medical histories, socioeconomic and psychosocial information, and symptoms with physicians, physician extenders, and other care-focused professionals so these experts have enough insight to be helpful; (3) secure and follow health-related instructions to protect and enhance their health after being discharged from hospitals, leaving physician offices, filling prescriptions, speaking with telehealth providers, etc.; (4) exercise self-care and increase their self-efficacy around their mental, physical, spiritual, social, and financial health; and (5) build confidence and self-efficacy around community care, healthcare, and self-care resources.
Community Care Referral Services to ensure patients know how to access 2-1-1 call centers, FindHelp.org resources, and Benefits.gov programs that help to mitigate adverse social determinants of health (SDOHs).
With our support; the patient journey improves, providers get the help they need, existing hub service vendors enjoy higher success rates, and healthcare innovators get more compelling clinical outcome assessment (COA) scores, patient-reported outcome (PRO) results, and real-world evidence (RWE)—so everyone helping the patient wins.