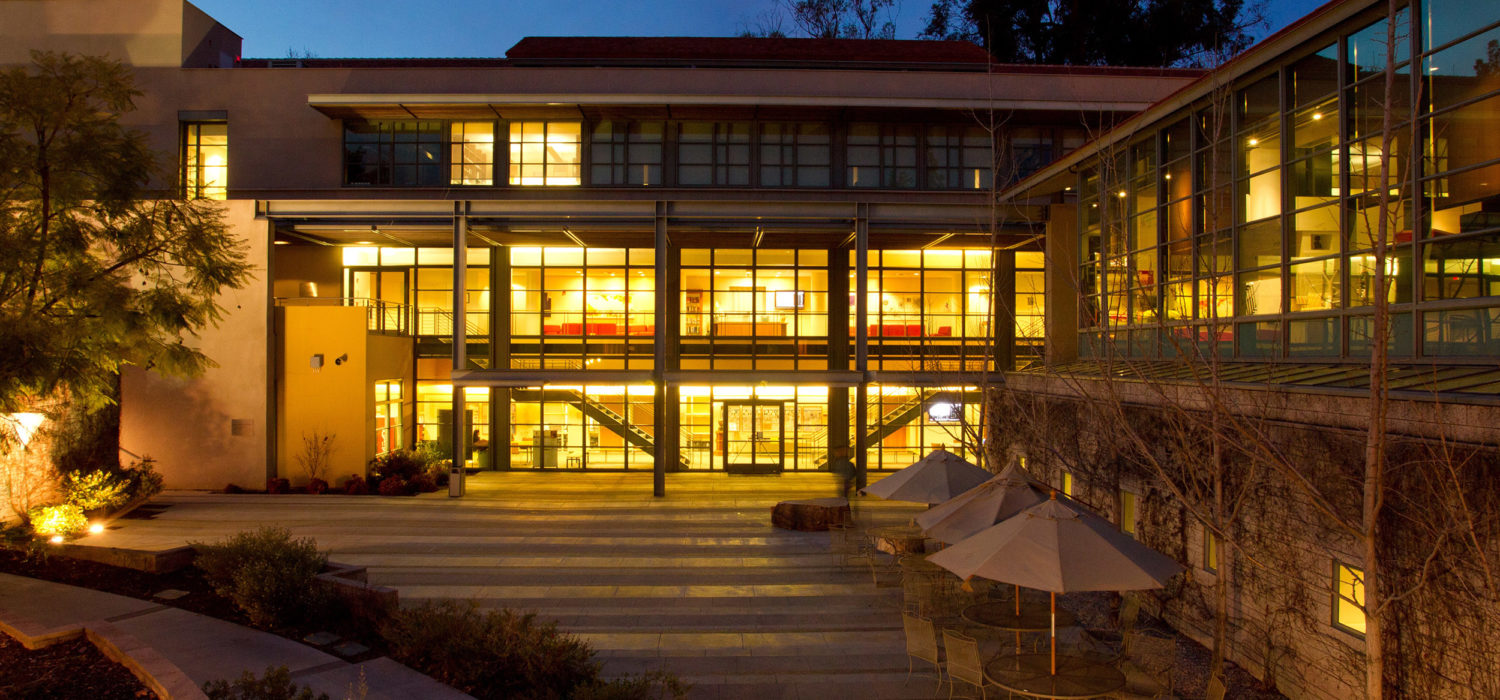 Approach
Supporting World-Class Value
Improving Access, Quality, and Cost-Containment
Reimbursement IQ resolves critical, challenging, and complex healthcare access, quality, and cost-containment problems—so healthcare's stakeholders are rewarded for doing what's right.
We remedy third-party payment (TPP) challenges including but not limited to dysfunctional coverage, coding, compensation, collaboration, and contracting policies.
We help reverse those that inhibit patients' access to cost-effective and medically necessary care. At the same time, we help eliminate the financial hardships patients might otherwise experience around excessive, unwarranted out-of-pocket payments.
We make healthcare better by applying unique expertise in data science, change management, and stakeholder empowerment.
With advanced data science capabilities, we're able to put the spotlight on healthcare's good actors and bad actors—rewarding stakeholders that work toward the Triple/Quadruple/Quintuple Aim and leaving misguided Special Interests and their mercenary allies with "no place to hide."
With change management strategies, we help implement new science, new systems, and new payment models.
With stakeholder empowerment services, we ensure those who need care and those who pay for care have the will, the insight, and the competencies to get the results and value they deserve.
Backing Industry Breakthroughs and Best Practices
Creating Healthier Individuals, Organizations, and Communities
In selecting and working with clients, we start with the end in mind.
We select clients based on how well their clinical breakthroughs, best practices, and benchmarks ultimately serve individuals, organizations, and communities—that is, the degree to which their innovations actually improve well-being, productive capacity, and socioeconomic status.
We ask questions worthy of key opinion leaders (KOLs), subject matter experts (SMEs), and practice leaders in a civil nation:
Does this preventive, diagnostic, therapeutic, palliative, or performance-enhancing approach contribute to a better functioning society?
Is it a meaningful breakthrough?
Should it be regarded as a best practice?

Is it a legitimate benchmark?
Are its developers, marketers, and distributors sincerely interested in its proper use?
Do they have the mindset of performance, outcomes, and impact accountability?
Is it moral and ethical for us to advocate for its widespread adoption?
Are we the right team for the job?
If the answers are "yes," then we turn to qualitative and quantitative methods to build the case for value-based coverage, coding, compensation, collaborations, and contracts.
Applying Quantitative and Qualitative Methods
Delivering Insight From Unexpected Successes and Failures
In our qualitative work, we focus on successes and failures in both historical and emerging approaches to care.
Our goal is to better understand what has already happened that has yet to have full impact.
With that understanding, we're better able to identify critical determinants of favorable results (i.e., the key success factors behind optimal versus suboptimal performance, outcomes, and impacts.)
With success factors understood, we apply quantitative methods to…
define key performance indicators (KPIs);
measure baseline and longitudinal incidence, prevalence, and costs; and
build the case for coverage, coding, compensation, real-world data (RWD) and real-world evidence (RWE) collaborations, and value-based contracts (VBCs).
We apply change-management strategies to facilitate structural transformation in terms of…
scale (e.g., the geographic and sociodemographic reach of new policies),
magnitude (e.g., the degree of departure from the status quo),
duration (e.g., the new policies' longitudinal staying power),
strategic effect (e.g., economic, clinical, and humanistic outcomes [ECHOs]), and

more.
We then communicate in legitimately persuasive and empowering ways to engage stakeholders around the science, systems, and payment models that lead to favorable reputations and results.
Advancing U.S. Healthcare Since 1988
Serving the Best of BioPharma, MedTech, and Healthcare
Since our founding in 1988, our seasoned yet tech-savvy leadership team has served…
more than two-thirds of the top 25 BioPharma and MedTech companies worldwide;
scores of forward-looking healthcare providers; and
hundreds of pioneering health plan sponsors and healthcare purchasers.
Operated by Central IQ—whose Managing Director waws one of RIQ's original owners—Reimbursement IQ offers unique expertise on data science, life science, and social science innovations.