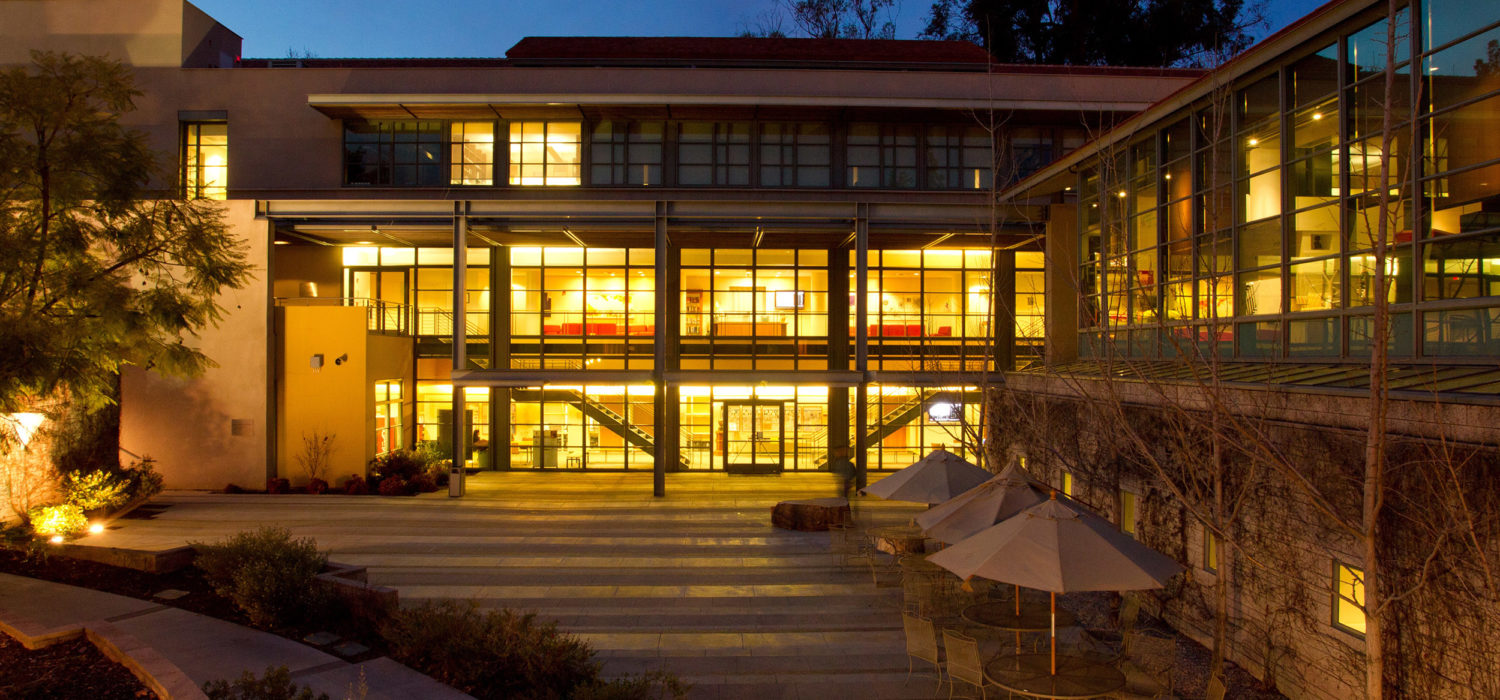 Credo
Working Toward a Higher Purpose
Focusing on Principles, Guardianship, and Service
At Reimbursement IQ, we focus on key points of leverage where the interests of individuals, organizations, and communities align—so every idea we advocate and every action we take has favorable implications across these stakeholders.
Living by Higher Principles
We believe our first responsibility is to Higher Principles. We believe this responsibility is served by acting in the interest of contribution rather than self in each situation we face; honoring the manifested goodness, humble righteousness, human values, and moral principles common to many belief systems and individuals—that is, the noble essence of mankind; recognizing enduring freedom is a result of ideological discipline and achieving monumental success results from a disciplined life management philosophy; taking responsibility for the global effect of our individual choices and the interconnectedness of our internal and external conditions; understanding each individual is a unique combination of intellectual, physical, emotional, social, and spiritual essence; and acknowledging our common welfare depends on our collective willingness and ability to use our individual talent in service to mankind.
Exercising Good Stewardship and Guardianship
We believe our second responsibility is to Guardianship, ethical behavior, and personal integrity. We believe this responsibility is served by protecting and enhancing our ability to discover, mobilize, and apply the gifts that have been granted to us; humbly, thoroughly, and courageously self-examining our intellectual, physical, emotional, social, and spiritual condition; committing to recognize, openly acknowledge and do something constructive about our strengths and weaknesses; acting with integrity; reviewing our motives, behavior, and progress; immediately acknowledging and honorably compensating for any human errors; forgiving our own human limitations and those of others; and recognizing the role of mistakes in the pursuit of progress.
Being of Maximum Service
We believe our third responsibility is to apply our gifts in Service to others. We believe this responsibility is served by focusing on what we do well; creating knowledge and disseminating wisdom to generate wealth, social benefit, and personal fulfillment; and ensuring that our gifts and motives are in alignment with the positions we fill, the functions of our operating units, the mission of our company, the ethical advancement of our industries, and the pressing needs of our global society.