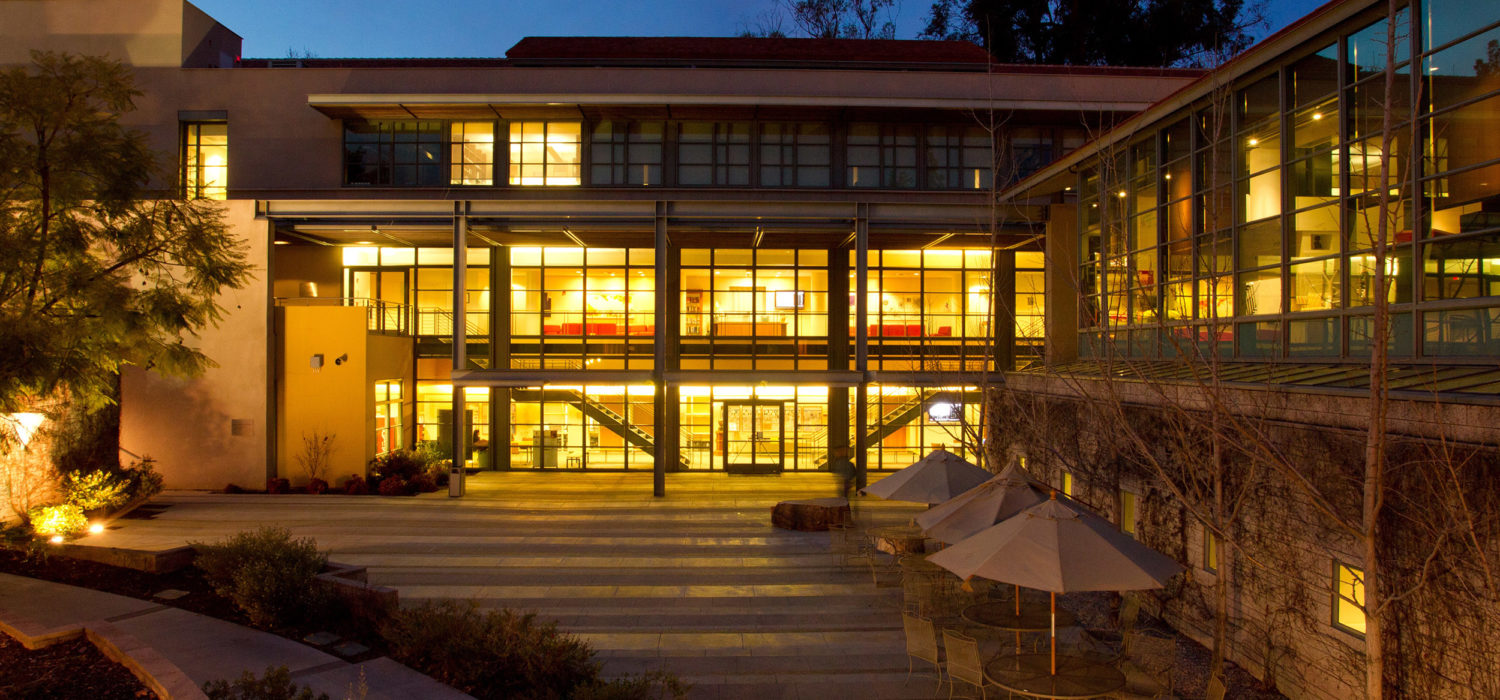 Contact Us
Increase Your Impact Through Next-Gen Market Access, Market Messaging, and Market Engagement Strategies
Preparing You for Market Leadership Through the Volume-to-Value (V2V) Transition
Count on Reimbursement IQ for market access, messaging, and market engagement analytics, strategy, and support services so you can reduce the incidence, prevalence, and cost of diseases and other adverse health conditions–and prove the value of your offerings!
Reimbursement IQ builds your relationships with health plan purchasers, third-party payers (TPPs), third-party administrators (TPAs), capitated providers (e.g., patient-centered medical homes [PCMHs] and accountable care organizations [ACOs], healthcare practitioners (HCPs), patient advocacy groups, patients, and others.
We set market-leading precedents around coverage, coding, reimbursement, value-based contracting (VBC) and outcomes-based compensation (OBC) policies.
Let us support you in accelerating patient access to the industry's most safe, effective, and cost-saving healthcare products, services, and solutions in direct-to-consumer (DTC) and managed markets.
Together, we can ensure your breakthroughs and best practices take their rightful place at the forefront of the U.S. healthcare industry.
Reimbursement IQ
A CIQ-Operated Company
360-Degree Impact From Volume Through Value
Market Access | Market Messaging | Market Engagement
Central IQ, Inc. — 2243 Martin Ct., #112, Irvine, CA, 92612, USA
Phone: +1 949-336-1691 | Fax: +1 949-336-1692 | Email: [email protected]