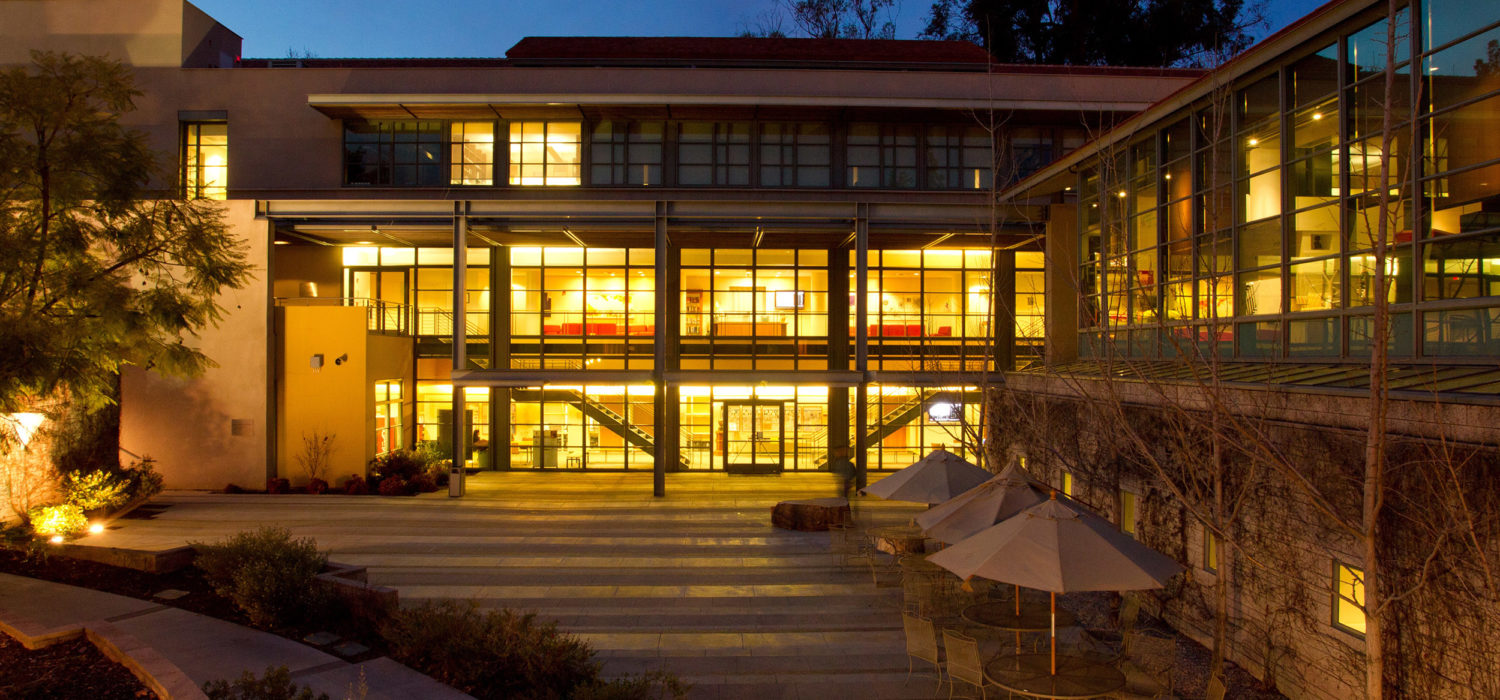 Press Releases
Delivering Critical Insight to C-Suite Executives
Reimbursement IQ Offers "Impact Analytics" Training Sessions to Life Science Leaders
Data Science Creates Impact-Accountability and Rewards Healthcare's Superstars
GARDEN GROVE, CALIF. (PRWEB) SEPTEMBER 29, 2018
Reimbursement IQ is offering two-hour executive briefings on "Impact Analytics" to chief officers of Life Science companies. The in-person briefings are expected to transform Medical Affairs, Market Access, and Marketing functions by revealing the extreme visibility that data science is bringing to the U.S. healthcare market—especially to individuals, employers, and other healthcare purchasers.
"Health plan buyers want more value for their money," explained Jan Alvarado, General Manager of Reimbursement IQ. "Life Science leaders need to understand the level of transparency that data science gives those bearing the burden of healthcare cost escalation."
In an April 5, 2018 report, the Pharmaceutical Research and Manufacturers Association (PhRMA) highlighted 39 value-based contracts between pharmaceutical companies and savings-minded healthcare stakeholders. The bulk of these purchasing arrangements centered on discounted, bundled, capitated, pay-for-performance, and outcomes-driven pricing with payers.
"Next-generation contracts will move toward 360-degree impact accountability across stakeholders," said Synthia Laura Molina, Reimbursement IQ's Vice President of Strategic Business Development. "We see data science vendors offering healthcare purchasers greater visibility into the human, business, and social results of clinical interventions. The Life Science sector can no longer expect business as usual."
Reimbursement IQ's two-hour briefings describe the competencies that mission-driven Life Science companies need to win next-generation value-based contracts; meet new performance, outcomes, and impact accountabilities; and deliver lasting results.
The briefings feature three health industry pioneers and how each has improved performance, outcomes, and impacts at the level of community care, healthcare, and self-care. Life Science leaders get first-hand exposure to state-of-the-art data visualizations, dashboards, and scorecards that provide real-time reporting.
With 360-degree accountability on the horizon, Life Science executives learn how their Medical Affairs, Market Access, and Marketing teams should use impact analytics to…
improve economic, clinical, and humanistic outcomes (ECHOs);
achieve the Triple/Quadruple Aim of reduced per capita costs, improved population health, and enhanced experiences of patients and providers;
reduce the incidence, prevalence, and cost of diseases and other adverse conditions;
increase the well-being, productive capacity, and socioeconomic status of individuals, organizations, and communities; and
contribute to a better functioning society.
Briefed on U.S. healthcare's digital transformation and growing transparencies, Life Science leaders attending "Impact Analytics" briefings will gain strategic advantages in value-based, impact-accountable contracting.
To inquire about a briefing, visit reimbursementiq.com or write synthia(dot)molina(at)centraliq(dot)com.
About Reimbursement IQ
Reimbursement IQ offers data science, strategic consulting, and hands-on support services that help healthcare stakeholders reduce the incidence, prevalence, and cost of diseases and other adverse conditions. The firm advocates, accelerates, and facilitates access to the industry's most safe, effective, and cost-saving healthcare products, services, and solutions—especially in direct-to-consumer (DTC) and managed markets. Founded in 1988, Reimbursement IQ has served more than two-thirds of the top 25 biopharmaceutical and medical device companies worldwide; forward-looking healthcare providers; and pioneering healthcare purchasers. Reimbursement IQ offers unique expertise at the convergence of the data sciences, life sciences, and social sciences—all focused on improving the performance, outcomes, and impacts of people, products, and programs in the health, education, and social service sectors.
For more information, please contact:
Synthia Laura Molina
Central IQ, Inc.
Email: synthia(dot)moline(at)centraliq(dot)com
Phone: +1 949-336-1691
Fax: +1 949-336-1692