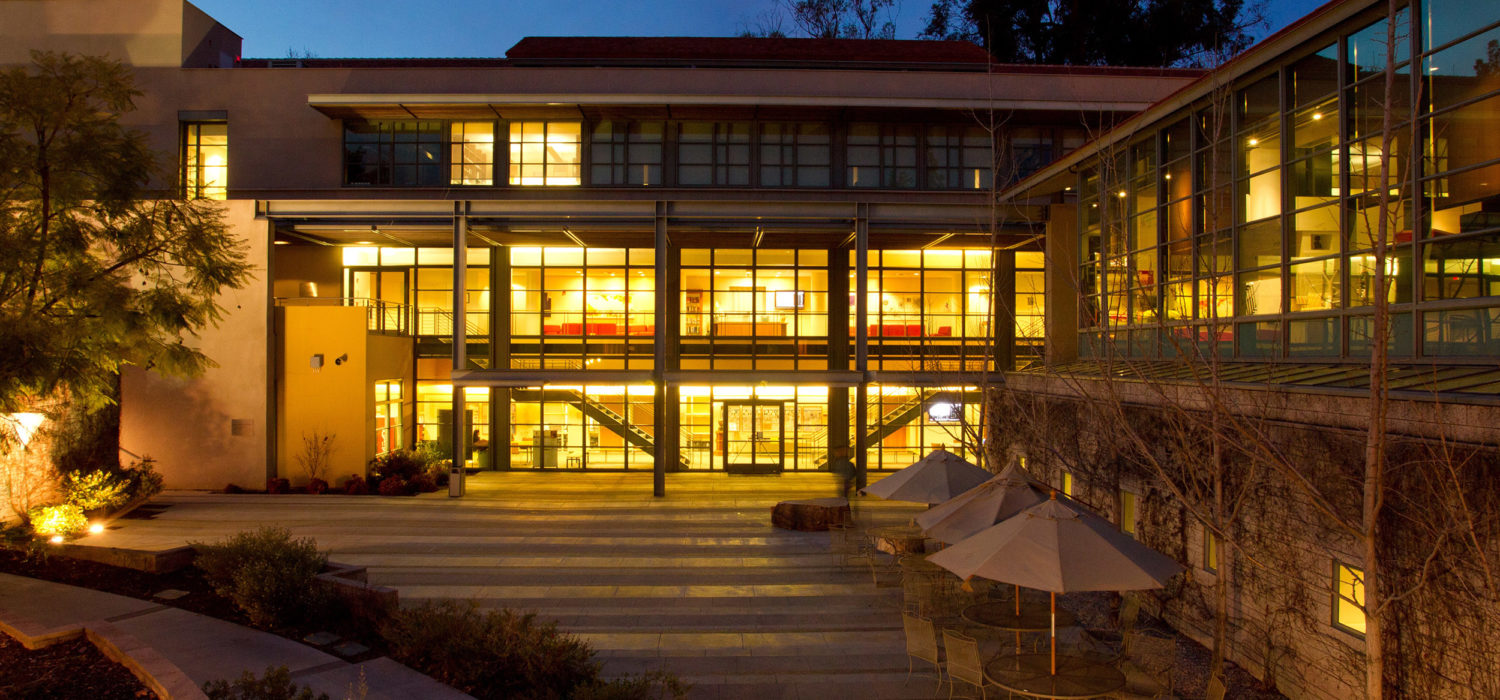 Helping You Create Breakthroughs, Best Practices, and Benchmarks
Helping You Attain and Maintain Value Leadership
Creating Value by Design
Reimbursement IQ team members—in collaboration with our longstanding strategic partners at Central IQ—offer product, service, and solution design, development, and deployment services to help you introduce disruptive innovations into the U.S. healthcare marketplace.
We also provide content development and syndication services to help you communicate…
the value-orientation of your company—and your readiness for real-world data/evidence (RWD/RWE) collaborations, value-based contracting (VBC), and outcomes-based compensation (OBC);
the value-related competencies of your leaders, managers, and professionals; and
the real-world value (RWV) of your products, services, and solutions.
Developing and Syndicating World-Class Content
We offer transmedia, omnichannel content management support around…
Blogs
Briefings
Conferences
Digital Marketing Channels
eNewsletters
Learning Management Systems (LMSs)
Media Quotes
Podcasts
Press Releases
Public Speaking Engagements
Radio Interviews
Videos / Video Logs / Vlogs
Webinars
Whitepapers
Workshops
Television Appearances
We can help you encapsulate groundbreaking concepts in compelling and channel-optimized communications that set you apart around your value-related initiatives.
Our internal and affiliated content development and syndication experts have served in highly varied and influential roles:
Instructor, Ethical Business Writing; Drucker School of Management; Claremont, CA, USA
Content Producer, National Public Radio Affiliate, California State Polytechnic University in Humboldt (Cal Poly Humboldt); Arcata, CA, USA
Content Producer, Fox TV and Fox Radio News; New York City (Manhattan), New York, USA
Content Producer, Silicon Valley and Silicon Beach; Santa Clara and Santa Monica, CA, USA
Head of Digital, Innovative Artists (Talent Agency); Santa Monica, CA, USA
Department Chair of the Digital Arts and Production Department; International Technological University (ITU); Santa Clara, CA,
Director of Communications, U.S. Mission to the United Nations; New York City (Manhattan), New York, USA
Our content development and syndication skills are highly specialized to support your strategic goals under U.S. healthcare's volume-to-value (V2V) transition.